Increase your professional value
Become an ALADYR member and accelerate your professional and commercial growth in the water sector.
---
Latin American governments look upon alternatives of desalination, treatment and reuse of water and effluents as an essential part of their programs to ensure water security.
Public-private partnerships (PPPs)
have established themselves as an essential tool for combining capital, forging alliances, and sharing responsibilities. Thanks to PPPs, Latin America has desalination and reuse projects that compete in capacity and innovation with large facilities in countries that were pioneers in using these solutions.
The success and extent of the countries that have efficiently integrated water desalination, reuse, and treatment technologies show that its use is a
beneficial and urgent option for our region.
In 2022, Latin American private producers
will increase their demand for reuse and desalination technologies, seeking to reduce their water footprint, to avoid the use of natural freshwater sources, and to reduce their effluent emission.
---
Latin America has a high growth potential for seawater desalination.
However, to date, only 6% of the market is in this region, with Mexico and Chile leading this development.
Associations, institutions, and organizations increasingly allow acceptance and receptivity to the use of these technologies, debunking myths, and misconceptions.
---
Efficient water management has become an indicator of competitiveness and responsibility.
Companies that have been pioneers using these resources in these fields have set a standard based on environmental and social results in the areas where they work, becoming an example for many to follow.
Latin America is a booming market in desalination, reuse, and treatment of water and effluents.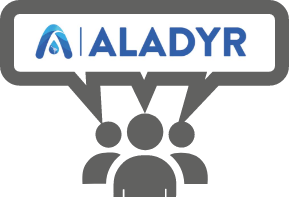 Between 2018 and 2019, the participation of
in the ALADYR events reflected this growth.
---
48% of those who attend to our events and reach out to the Association in search of advice and understanding to adopt these technologies are
La cartera de proyectos promovida por el estado peruano es de las más extensas de la región
lo que convierte al país andino en uno de los mercados de más rápido crecimiento para el rubro del agua. ALADYR lo escogió como anfitrión para el próximo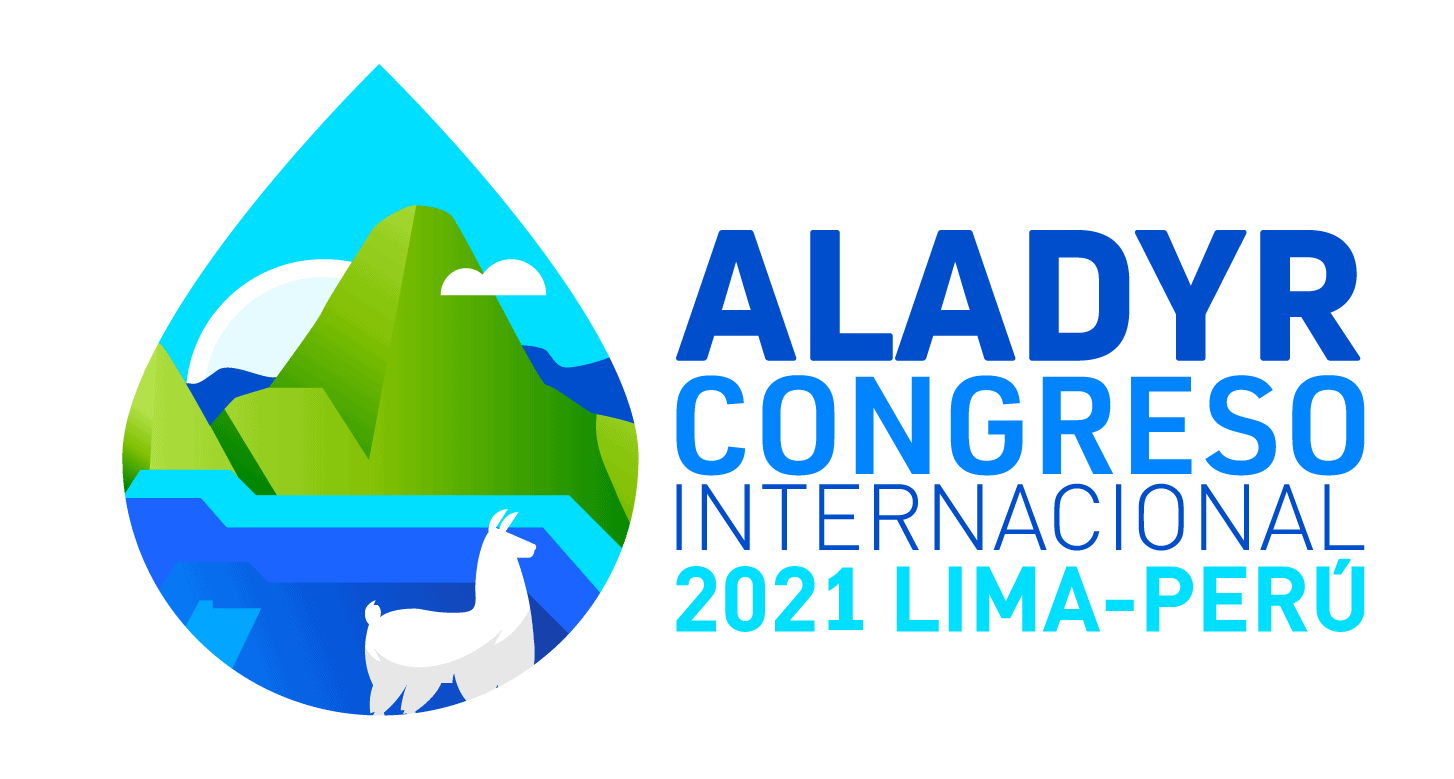 Aún apremia la necesidad de actualizar normativas y legislaciones en torno a la desalación y el reúso
sin embargo acorde a altos funcionarios que han asistido a los seminarios ALADYR, existen los mecanismos para proteger la inversión privada. Esto redunda en mayores certezas y proyecciones al alza para los próximos años.
Meet an ALADYR partner
We invite you to meet our featured partners this week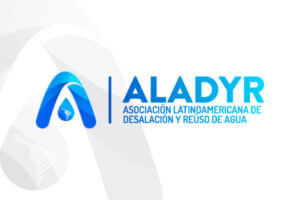 Recommended reading
We invite you to know our outstanding news this week
29 August, 2023 / Noticias
FOLLOW US ON SOCIAL MEDIA
As a member of Aladyr, you have access to all these available followers to share your content.