Investment in education and training should be seen as key to a country's economic and social development, which is why it is important to contribute with the combined efforts so that more people who are in a process of technical learning at a higher level, have the impetus to continue expanding their knowledge.
"Young Leaders" is a project focused on promoting spaces for academic and professional training of young Latin Americans. Through different lines of action which allow them to access training or professional updating in water-related topics, it has six (06) different lines of work. Focused on developing the full potential of young people because in ALADYR we prepare the present to seek a sustainable future for water, making our young people leaders for the industry and society.
The project puts forward the following lines of action:
No hay eventos futuros por el momento
Young Leaders throughout Latin America.
We'll have more this year…
Participating in ALADYR, helping in the organization of some events, attending congresses, seminars and webinars, and learning the knowledge it provides, has been a very good experience, which I recommend to all students or recent graduates of water-related careers.
-- Ignacio Monardes, ITECK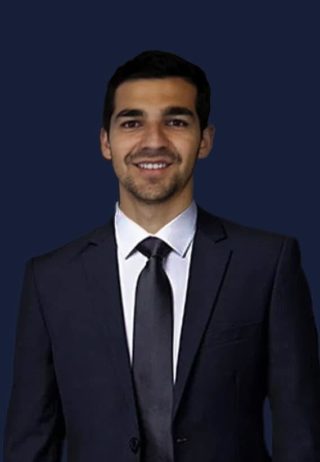 Contributing to the care of water and the environment, sustainable development, and education is possible through the donations we receive from legal entities and individuals. These allows us to develop different campaigns and projects that we carry out in ALADYR for the sustainable management of water in Latin America.

If you are interested in contributing to our cause, we have several ways you can support us:
Donations

Corporate Support

Academic Support

Volunteering
Write to us, and we will tell you how to participate.
Perfiles comité de Jóvenes Líderes.