SafBon experience in Desalination projects, lessons learned and expected path forward
Idioma: Ingles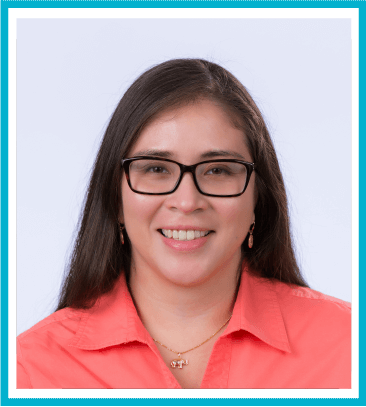 Shaleena Smith
Application Engineering Manager
Shaleena Smith started her career in the water industry shortly after graduating from the Univerity of South Florida in 2006. She originally worked in research and development at Doosan Hydro Technology now SafBon Water Technology gaining hands on experience and working with pilot systems. During her time in R&D, she pursued her Master's degree in Civil and Environmental Engineering and graduated in 2011.  She transitioned to a process engineering position in 2014 and was assigned the engineering manager for several water treatment related projects pertaining to seawater desalination, industrial wastewater as well as oil and gas applications. 
Ms. Smith is currently in charge of managing all aspects of the application engineering department since 2019.  She currently focuses on industrial wastewater treatment – involving primarily polymeric filtration technologies including UF, BWRO, SWRO, MBR as well as ceramic membrane technologies. She has participated in the execution of projects / proposals for capacities ranging 0.5-40 MGD.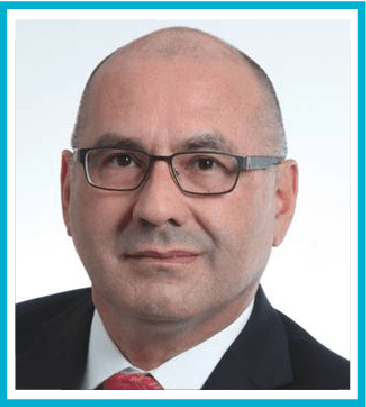 Clovis Sarmento-Leite
LATAM Vice President, Sales & Marketing
Clovis is a Chemical Engineer by UFRGS (Porto Alegre, Brazil), with Master's in Marketing by ESPM (Sao Paulo, Brazil) and an Executive MBA by Florida International University (Miami, FL). He is currently leading the expansion of an American based business, that belongs to a publicly traded Chinese organization in the field of water and wastewater treatment technologies. Leveraging strong process engineering capabilities based in the USA with Chinse procurement advantages and financing resources, the business is rapidly expanding on a global basis, mainly in Latin America and the so-called blue ocean markets. He has over 30 years of experience, having lived and worked in several countries, and his job resume includes functions with increased responsibilities in companies such as SUEZ, General Electric and Hercules. Clovis has held positions in Marketing, Business Development, Sales, Operations and General Management. Clovis spends most of his time traveling around the world to visit customers, partners and business associates. He is an active member of main organizations in his field of activities, namely the International Desalination Association (IDA), American Association of Membrane Technologies (AMTA) and ALADYR (Latin-American Association for Desalination and Water Reuse). 
[contact-form-7 404 "No encontrado"]