National & International Dissertations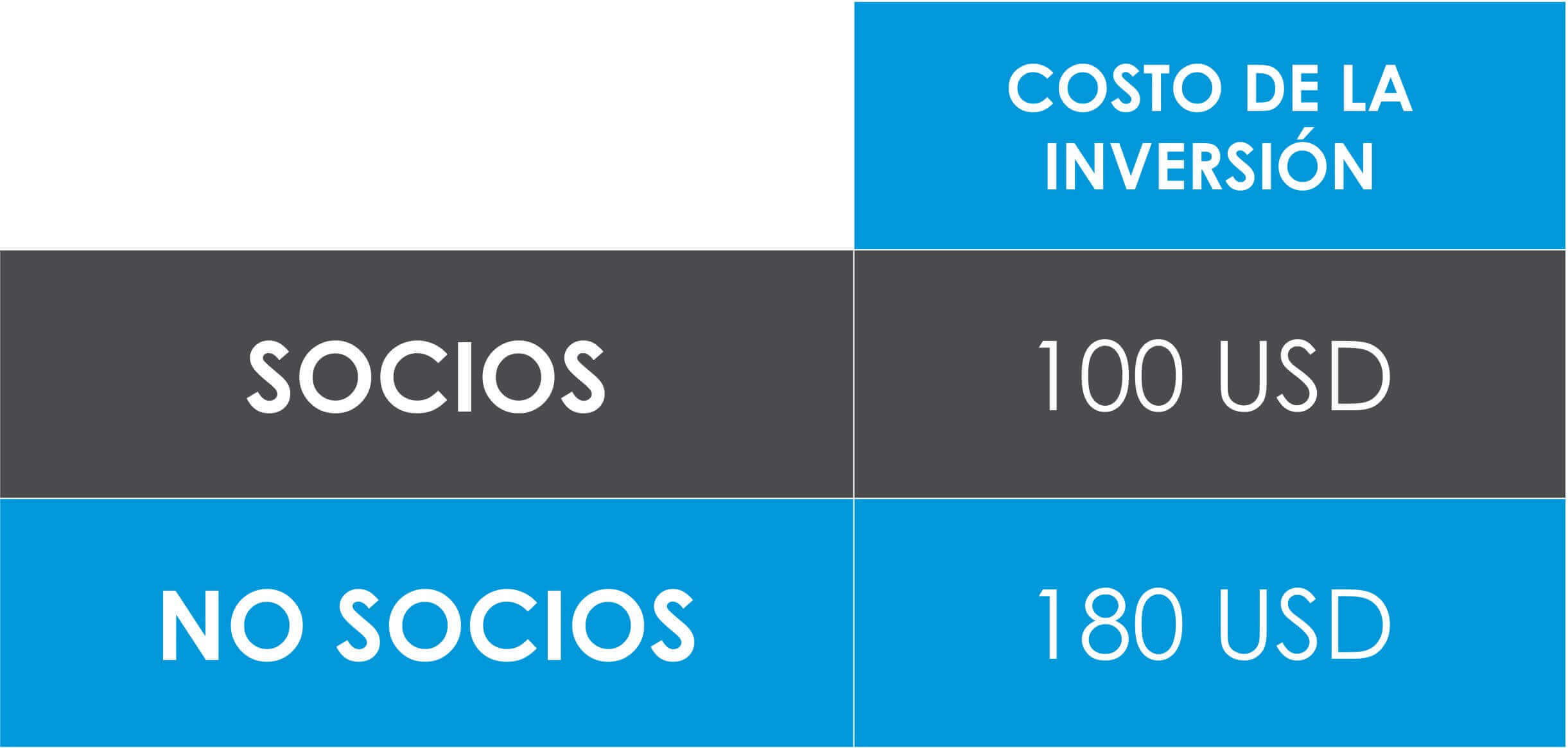 ALADYR MEMBERS in Latin America, Mexico and The Caribbean have an additional discount.
NON MEMBERS, Please fill in the following form:
Access to 18 technical sessions.
Lunch and coffee breaks.
Participation certificate.
Content of presentations in PDF.
The Technical Committee of our congress invites you to present technical papers. Please fill out the following form with the required information:
AREAS OF STUDY
Policy, policy and market challenges.
Desalination and reuse projects: case studies.
Pre and post-treatment in desalination plants.
Energy efficiency.
Innovation and emerging technologies.
Non-conventional applications (Agriculture, Dairy, Cellulose, etc.)
Applications in Oil & Gas.
Water in mining.
Water for the food and beverage industry.
Energy and water
Circular economy.
Water footprint.
Reverse osmosis: membranes and applications.
Environment, desalination, and reuse.
Operation techniques and practical experience.
Industrial applications for water reuse and desalination.
Projects, operation and experience in reverse osmosis for drinking water (directed to municipal water)
Environment, desalination, and reuse.
Water reuse: design, use of membranes, water efficiency.
Deadline for receipt papers: July 5th, 2019
Fieles a la exitosa experiencia de 2018, ALADYR realizará la II Edición de su Seminario Desalinización, Tratamiento y Reúso de Agua y Efluentes en el hotel Radisson Decapolis de Miraflores. Un recinto de exquisita decoración, con un ambiente de lujo y una atención de primera.