National & International Dissertations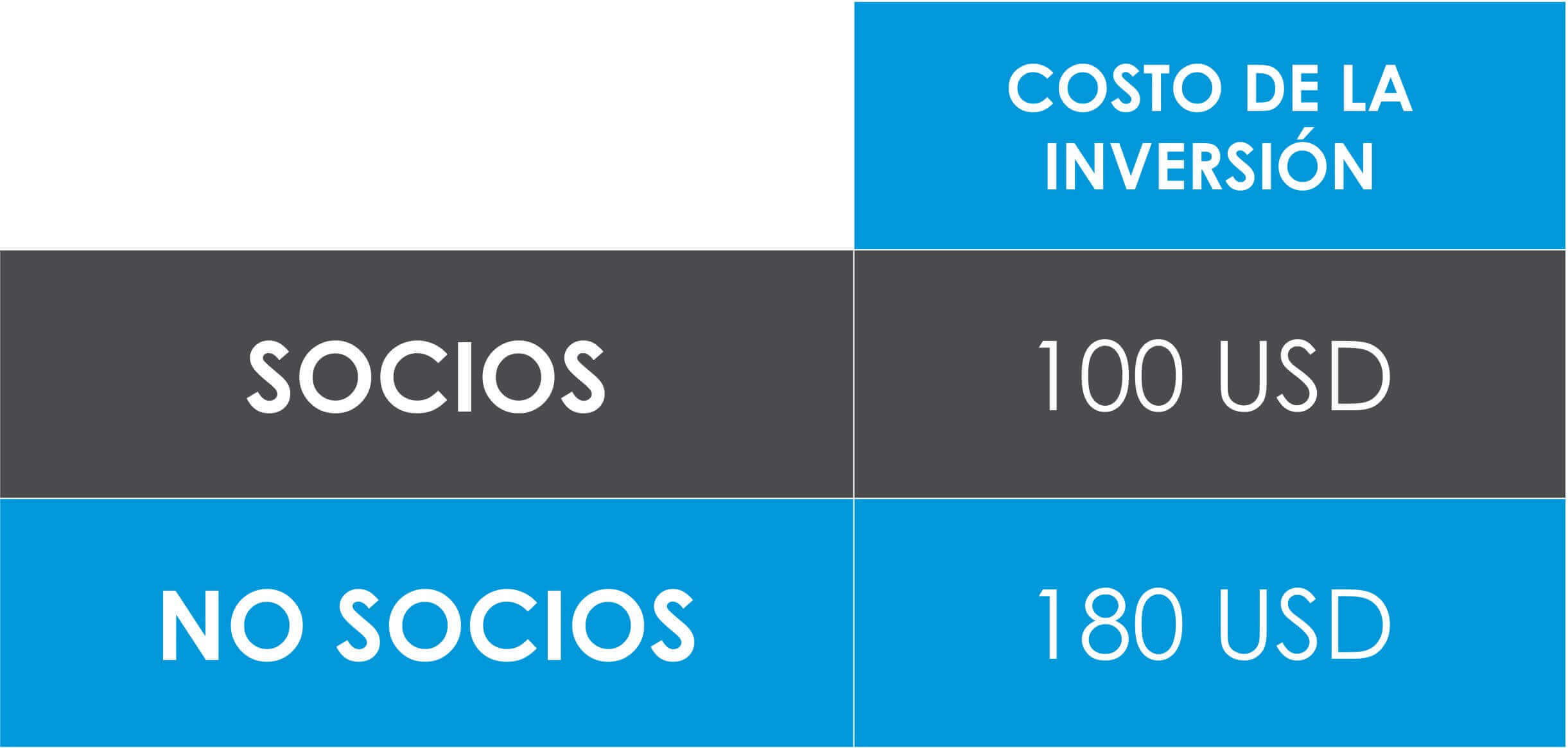 ALADYR MEMBERS in Latin America, Mexico and The Caribbean have an additional discount.
NON MEMBERS, Please fill in the following form:
Access to 18 technical sessions.
Lunch and coffee breaks.
Participation certificate.
Content of presentations in PDF.
Sponsorship at the ALADYR´s Seminars and Congress in Latin America provides a great opportunity for you to promote your products, services, achievements and brand name.
Be part of our globally recognized and valued Association, gain visibility among industry and related professionals as well as offering capacity development and training sessions to your staff and contribute to shape our water future to fulfill the demands from the water sector.
Tratamiento de Efluentes en la Industria Agropecuaria. Caso de Éxito.
Reúso de Agua en la Industria de Bebidas. Caso de Éxito.
Legislación Nacional para Desalinización, Reúso y Tratamineto de Agua y Efluentes. Abordaje Jurídico.
Contaminantes Emergentes.
Manejo de Agua Producida en la Industria Petrolera Argentina.
Proyecto Emblemático de Desalinización. Caso de Éxito.
Reúso de Agua en Europa. Tendencias.
Experencia Municipal Local en Tratamiento y Reúso de Agua y Efluentes.
Financiamiento y Gestión de Agua y Efluentes.
Problemática de Riachuelo.
Ciudades Inteligentes. Gestión de Agua.
Proyecto TACA TACA. Manejo de Efluentes en el Sector Minero.
Innovación: Cerveza Producida a Partir de Agua de Mar Desalinizada.
Buenos Aires es la sede del primer evento de actualización profesional de ALADYR. El Hotel Madero prestará sus lujosas instalaciones para la reunión, que congregará a 150 profesionales, empresarios e interesados en la desalinización, reúso y tratamiento de agua y efluentes.